As a successful Green Gecko social enterprise, the Silk Screen Printing Lab produces export quality prints at affordable prices, whilst using profits to support former street children and their families though the Green Gecko Project. With our ethical, environmental conscience and transparent business model, we offer responsible organisations the chance to put some good in to their supply chain. Not only producing quality t-shirts for Cambodia and abroad, we deliver fun and creative one-off workshops for local Khmer children, visitors and expats alike.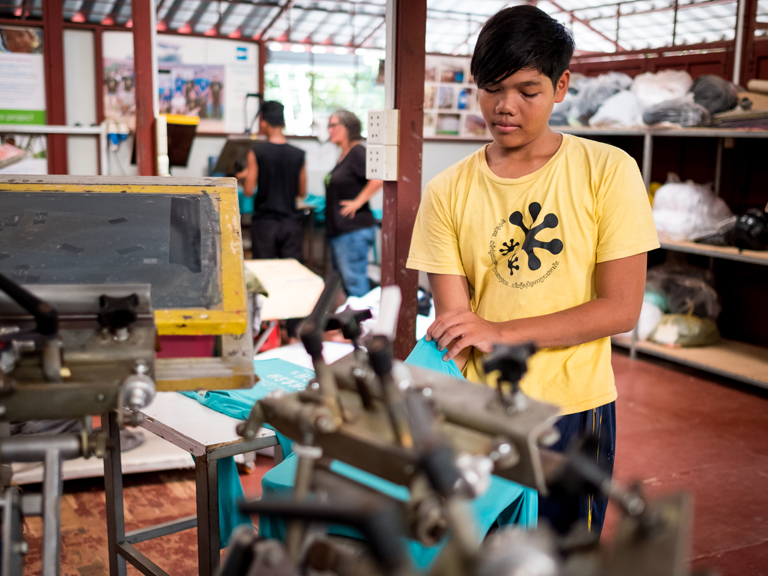 t shirt printing
Looking for a great place in Siem Reap to design, print and deliver fantastic looking t-shirts? Silk Screen Printing Lab has been printing high quality t-shirts for over five years now and just keep getting bigger and better. For details contact SSPL.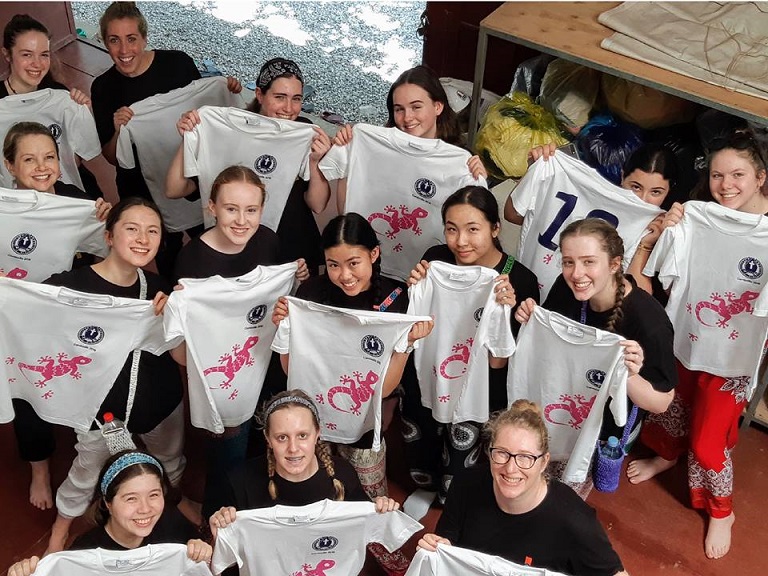 creative workshops
"Print Your Own" workshop profits go to the Green Gecko Project to help create a sustainable future for former Siem Reap street children and their families, so your participation really makes a difference! The t-shirts you take away are probably the most meaningful souvenirs available. To book a workshop contact SSPL.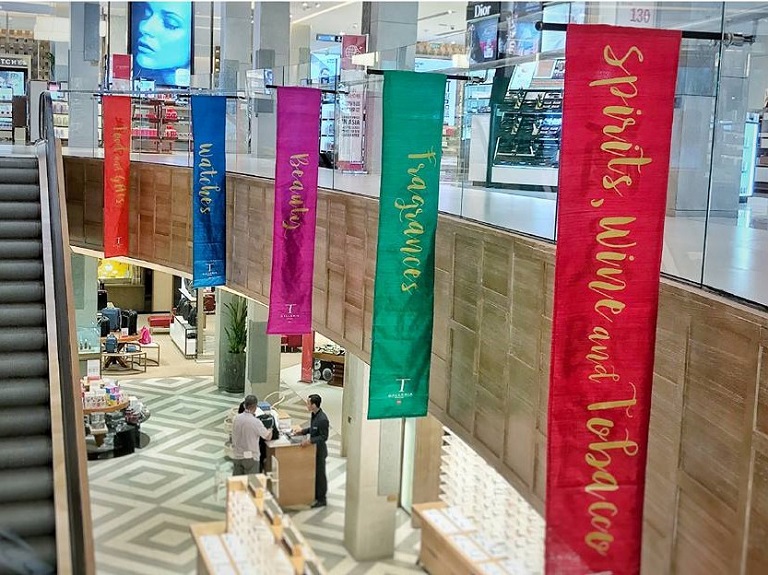 anything printing
It is not just t-shirts that we print. Banners, aprons, cushion covers, tea towels... you name it and SSPL will print on it.