setting up your own fundraiser page
Be a Gecko hero and set your own personal challenge! From fun runs to head shaves and even skydives... your challenge can be as creative as you like and is limited only by your imagination.
Setting up your own fundraising page gives you a quick and easy way to collect donations from family and friends around the world. Our fundraising sites process donations by credit card and automatically send out receipts... so all you need to do is decide on your own personal challenge or maybe you have all you need and would like your family and friends to donate to the Gecko's in lieu of gifts for a special event or occasion. To set up your fundraising page just follow the instructions on the link below. If you have any questions or need help, please drop us a line.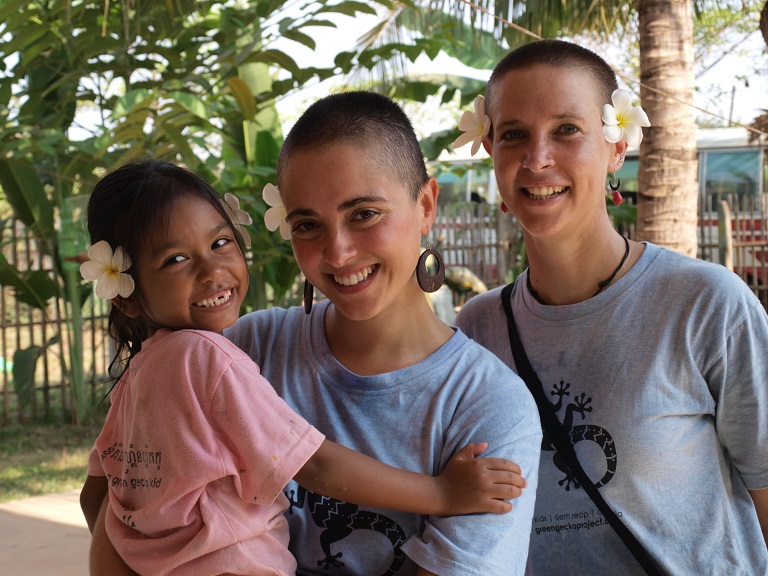 australia
Thanks to the Rotary Peninsula 2.0 in Australia we are able to offer this quick and secure platform to all of our Aussie friends, family, and supporters so they can personalise their own page to create interest and sharability of their fundraising efforts! Check it out. Be sure to mention 'GECKO' in your title so they know who it's for and remember to have FUN!