Something for everyone, that's our Gecko gift goal. And to achieve that, we are proud to present our Redbubble Gift Shop, this shop operated independently by our friends at Redbubble offers a whole range of exciting new products for every age, size and colour preference; funky clothing, iphone covers, ipad cover... so much and more options being designed all the time.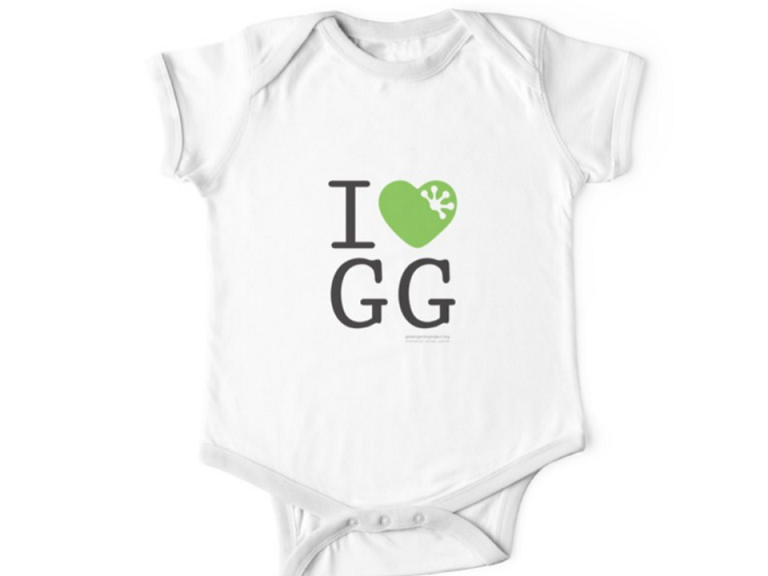 clothes & bags
Looking for a funky clothes or a little something for the new bub in your family to wear ... check out these options.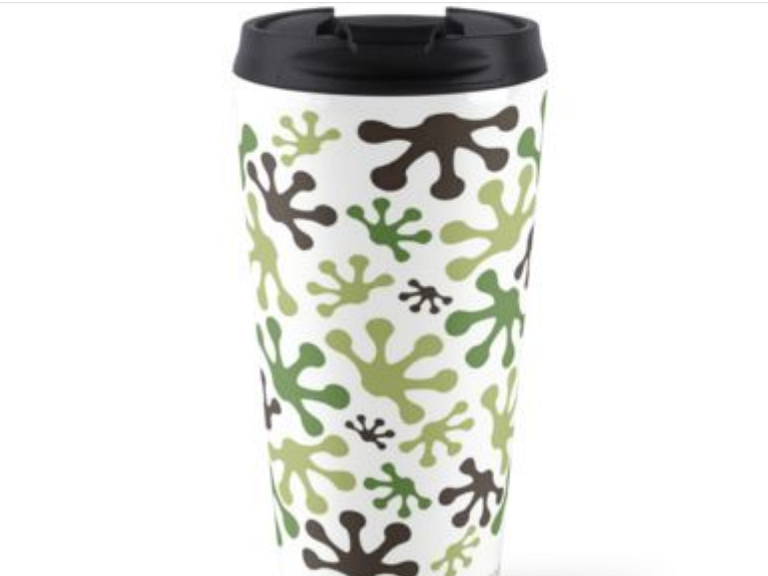 home decor
Need a piece of art work, a mug to drink out of or a clock to keep the time ... have a look at our home decor objects.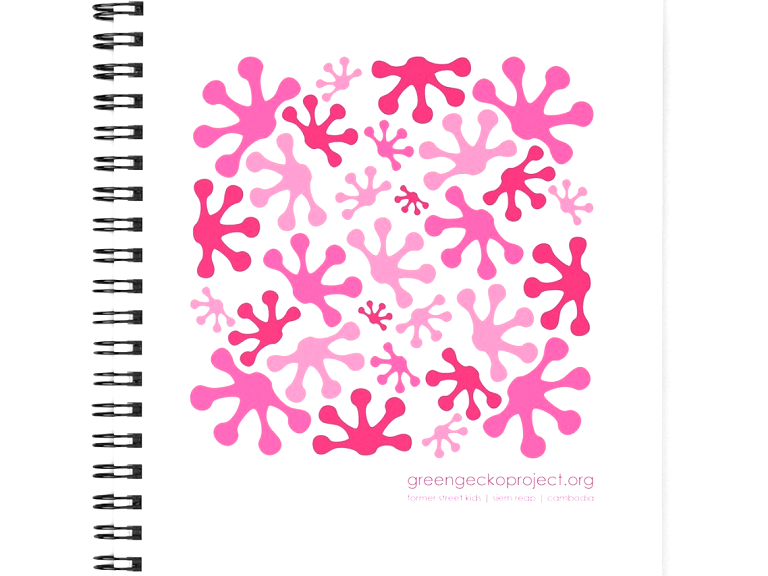 keeping organised
From journals to protection for your modern technical devices we have a range for everyone.